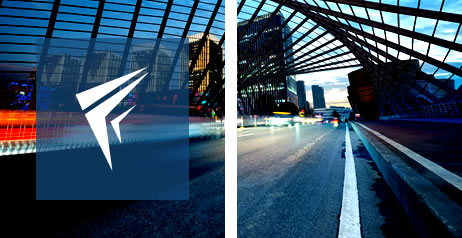 Frontier Battery, as the name, we are dedicated to bring quality batteries toward every corner of the world wherever people need energy to make their life safer, brighter and better.

Frontier Battery is professional battery total solution provider, we supply world's top quality brand - YUASA battery, including Industrial battery, motorcycle battery and automobile battery.

YUASA is world premium and leading battery manufacturer which innovating and improving battery technology continuously over 100 years. YUASA has full range of products for Industrial application including standby and deep cycle battery, and for engine-start application including motorcycle, automotive and commercial vehicle battery.
Our commitment to customers is quality and service, please contact us.
Frontier Battery
power every corner of the world.
We supply genuine YUASA batteries for various applications on UPS, telecom, security, emergency, mobility, solar power, scooter, motorcycle, car, bus and truck. We provide efficient one-stop purchasing solution which satisfy your demand on any kind of battery.